Minister for Employment and Labour Relations, Ignatius Baffour says a total of 611,397 new jobs have been created in the formal sector.

The figures were made public at a Meet the Press series on Thursday on August 15, 2019.
The Minister said out of the 611,397 new jobs created, 343,458 were employed by the various Ministries, Departments and Agencies (MDAs).
He said the remaining 267,939 were employed in the "formal private sector."
The Planting for Food and Jobs project has been the biggest contributor to new jobs over the last two years.
The project ensured the creation of 1,539,000 new jobs in Agriculture, which accounts for 38 percent of all employed persons.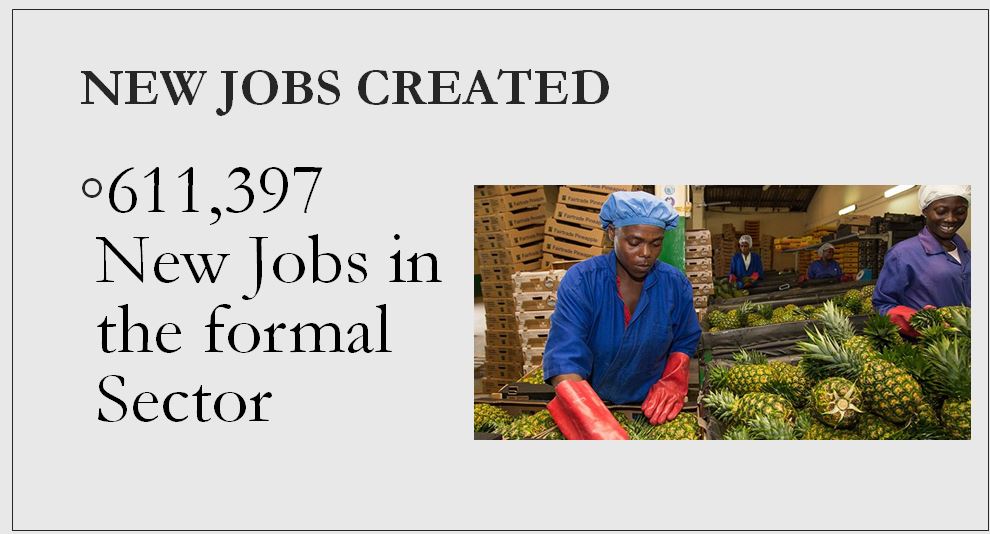 The Minister also said about 422,000 Ghanaians are currently searching for jobs.
"People who are actually not working and made efforts to look for work and did not obtain work summed up to 422,000. So strictly speaking these are the unemployed persons that we have on our hand," he said.
He, however, said an additional 417,000 people have given up looking for jobs out of frustration and lack of hope.
"I will also agree that somebody will decide that I will not go and look for jobs at all because even if I go I will not get. So I will make no effort…Their number is 417,500. So if you add that to those who are looking for work but are not getting it, the percentage then moves [from 3.7%] to 7.1%."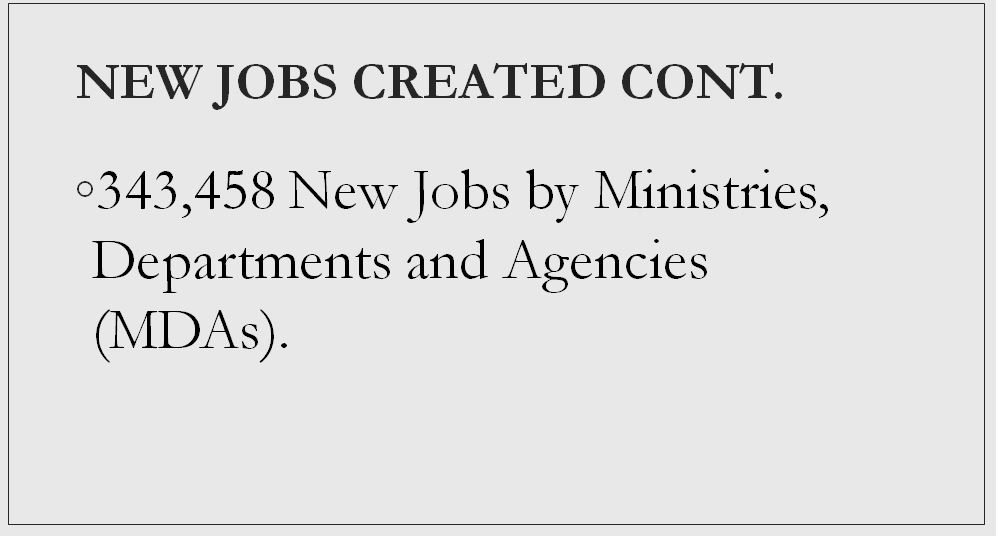 The Ghana Standard of Living survey conducted by the Ghana Statistical Service in 2013 pegged the unemployment rate at 5.2 percent.
According to Statista, in 2018, the unemployment rate in Ghana was at approximately 6.71 percent.
Trading Economics' last figure on unemployment was in 2017 where it stood at 2.4 percent.
According to them, the Unemployment rate in Ghana averaged 5.41 percent from 1991 until 2017.
It reached an all-time high of 10.40 percent in 2000 and a record low of 2.20 percent in 2013.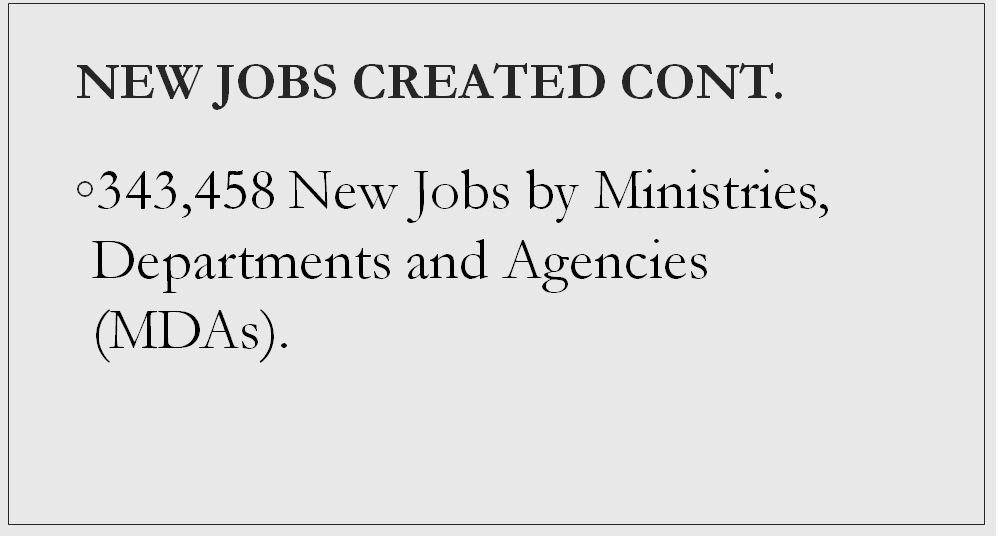 The unemployment rate measures the number of people actively looking for a job as a percentage of the labour force.