Police in Texas arrested the officer accused of fatally shooting a man after entering his apartment, allegedly mistakenly believing it to have been her own.
Dallas officer Amber Guyger, 30, who has been a member of the local police force for at least four years, was taken into custody on Sunday on a manslaughter warrant and booked in the Kaufman County Jail, The Associated Press reported.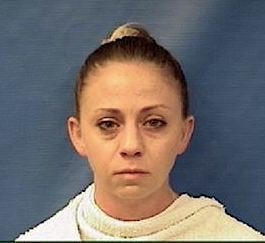 Authorities said Guyger was in uniform but off-duty when authorities said she entered 26-year-old Botham Shem Jean's apartment just before 10 p.m. Thursday.
It was not clear what, if any, interaction the two people had before Guyger discharged her gun and then called 911. Guyger, who had been returning home from her shift, was required to provide a blood sample for drug and alcohol testing, police said.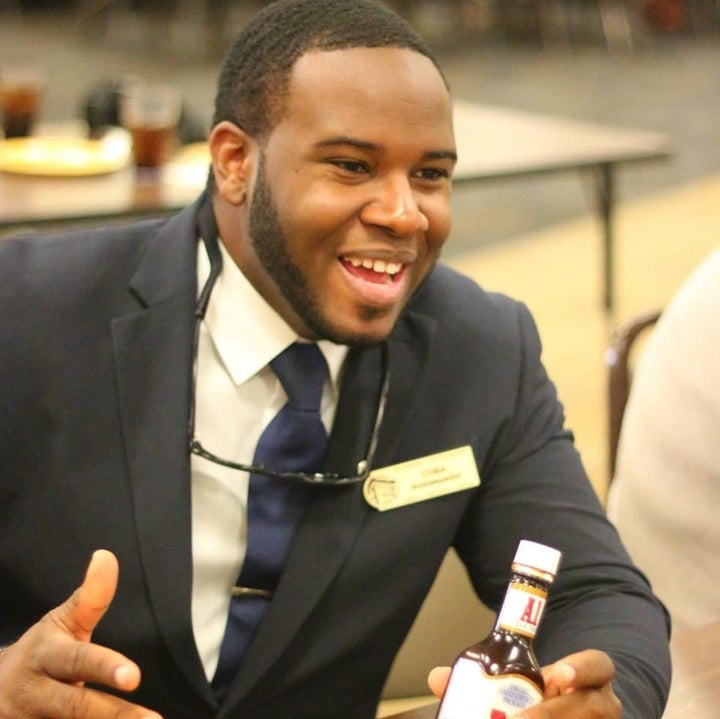 On Friday, Dallas Police Chief U. Renee Hall had said at a press conference that she would be seeking a manslaughter charge.
"On behalf of the Dallas Police Department, we are continuing to pray for Mr. Jean's family, and ask that the community remain patient as this investigation is conducted," said Hall.
An attorney for Jean's family has insisted that the officer be charged and treated like any other member of society.
"If there is probable cause that a crime has been committed in this jurisdiction, it is incumbent upon law enforcement, and in particular the district attorney's office, to issue a warrant for the arrest of the officer involved," attorney Lee Merritt said following a vigil at Dallas West Church of Christ, NBC News reported. "We're calling on the Rangers and on the district attorney's office at this time to make that happen, and swiftly."
Jean was a native of the Caribbean island of St. Lucia, a 2016 graduate of Harding University ― a private Christian institution in Arkansas ― and employed by PricewaterhouseCoopers in Dallas, the company said.
"Botham loved mankind, Botham never saw color, he never saw race. Botham wanted all of us to unite," his mother, Allison Jean, said at a vigil.