In his two fights with 'Krusher', Pascal was firstly stopped in the eighth before 10 months later he retired in the seventh round.
The Canadian-based fighter will never be friends with Kovalev, but is well aware of what faces Andre Ward in Sunday morning's hugely anticipated rematch...
We know you aren't a Kovalev fan, so are you an Andre ward fan?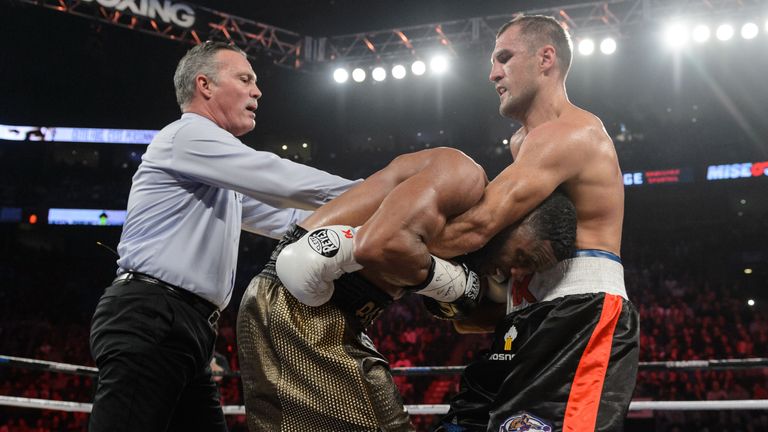 I think Andre Ward is a better person and if you want to be a champion, you have to be a role model for everyone. Andre Ward will be better at that, than Sergey Kovalev. You know I don't like Kovalev.
You know more than most about Kovalev - will he be able to outbox Ward this time if need be?
People will say he can't box, but he does know how to box. He is powerful but he can box as well. People only know he can punch but he knows how to box and he can out-box people if he wants. Maybe not Andre Ward, but we will see.
And what about Kovalev's defensive ability - Does it match his powerful attack?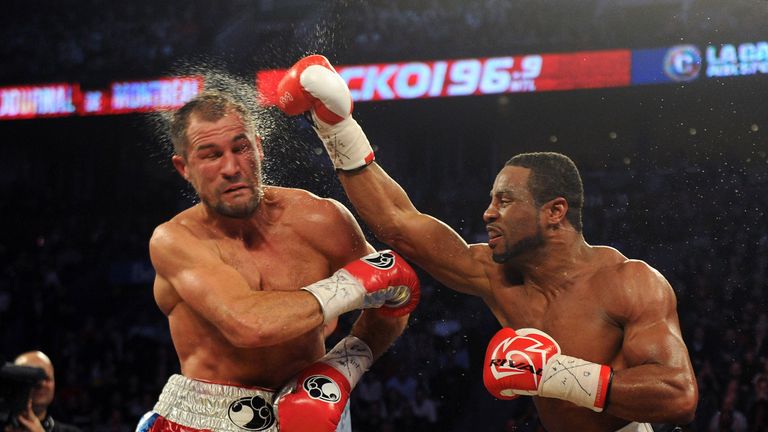 Kovalev doesn't have a great defence but he has a good attack. Ward will attack Kovalev and I think he is going to be able to choose what punches he throws. We know Kovalev doesn't have a great defence but it's when you get in close, you have to be careful because if you do get hit by the Russian, you could be going down.
You fought him twice in just over a year - was he even better in the second one?
He was certainly a bit more prepared for the second one. I am not sure what happened to me but something did and I wasn't able to be myself in the ring that night.
Are there any shots that did the most damage?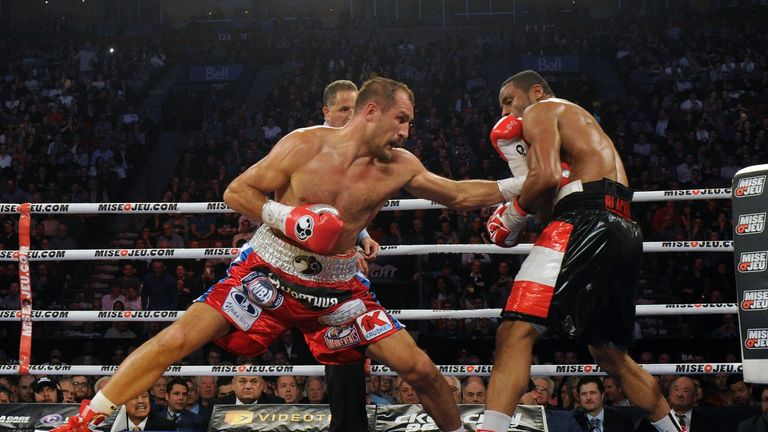 He hits hard with the left, with the right as well, so for 12 rounds Andre Ward will have to be careful and alert to avoid those punches because he hits hard with both hands.
Paul Smith vs Tyron Zeuge is live on Sky Sports 1 HD from 9pm on Saturday, then Andre Ward vs Sergey Kovalev II is live on Sky Sports 1 HD from 2am on Sunday morning.